About Us
Meet the Team
Brandon Morgan » President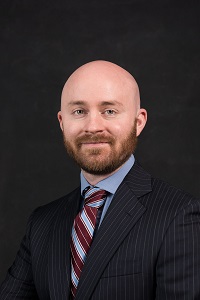 Brandon is an Idaho native who cherishes nature, good health, and the rare minds and attitudes that contribute to the Boise community. All of which he finds plenty of through cycling, hiking, rafting, volunteering, and being an active member of the community. Brandon has always been an ambitious individual, starting his first successful business at age 18 and eventually shifting his focus as he found his passion in professional property management as an outlet to help others reach their goals. Years later, his passion continues to grow, and with it, his desire to have a positive impact on the quality of life and success in the valley. Brandon holds a Residential Management Professional designation and currently serves as the 2015 President of the Southwest Idaho chapter of the National Association of Residential Property Managers, an organization dedicated to being the professional, educational, and ethical leaders in the residential property management industry.
(208) 996-8888
---
Leah Morgan » Realtor: Property Sales and Acquisitions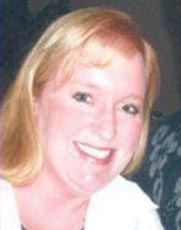 Born and raised here in the Treasure Valley, I love Idaho and all it has to offer. From rafting, camping and hiking to fishing and biking-WE have a great state! All these things are made even better by loving the home you are in!
Finding or selling a home can be exciting and chaotic all at the same time! An energetic professional, I believe hard work and prompt customer service are how things get done. I am happy to work for you and strive to make the "home searching or selling" process easy! I work step by step with action plans set toward your goal!
(208) 996-8888
---